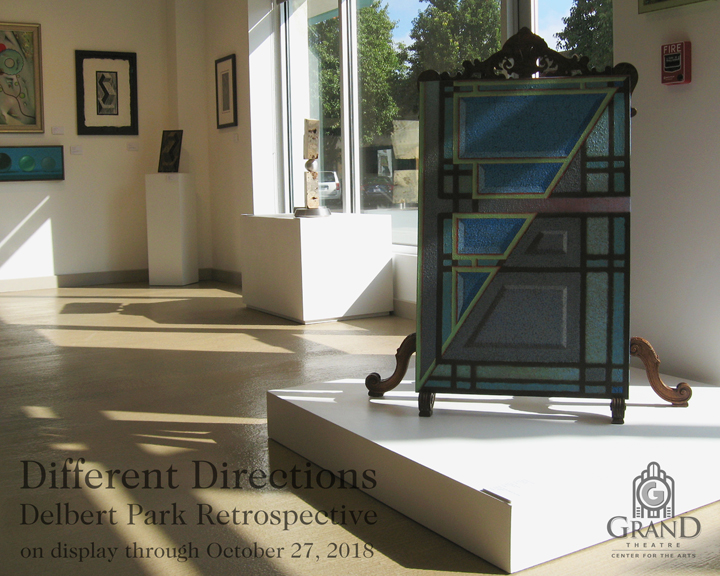 Please join us for an interactive discussion with featured artist Delbert Park of Tracy.  Mr. Park will speak about his prolific life's work across a variety of styles, genre, themes and media.  Gallery Talks provide a fun and unique opportunity to participate in a casual dialogue with artists in the Galleries, with the artwork they create!  Come experience art while learning about the creative practice of  working artists and educators in our community.
GWF Energy Gallery – Saturday, October 6, 12 – 2 pm
This event is free and open to the public!