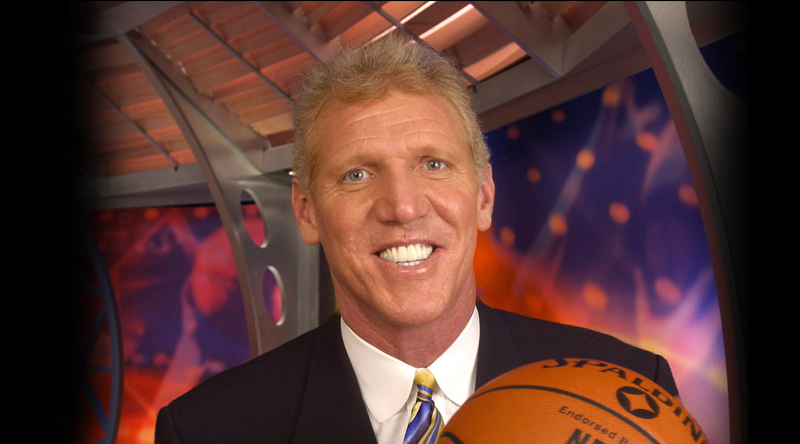 An Evening with Bill Walton
DATE: THURSDAY, SEPTEMBER 20, 2018 AT 7:00PM
Ticket Price(s): $30 – $55
Bill Walton has a passion — for his work, family and friends, music, life and for greatness! Bill brings his outsized passion to the stage and inspires audiences with tales from an improbable life in sports and beyond. Walton speaks about the secrets of world-class performance, personal and organizational excellence, and how he overcame nearly impossible odds – on the court and off – to persevere and win. As entertaining as he is insightful, Walton is widely considered one of the best speakers from the world of sports.
The lessons Bill learned on the basketball court became life lessons that served him well throughout his sports, broadcasting and business careers. No lesson was more important than the words from the legendary John Wooden, Bill's basketball coach at UCLA, who simply said, "Do your best." Wooden never asked players to go out and win – simply to do their best and not beat themselves. Walton never forgot those words, which helped him throughout his extraordinary career. Following a celebrated college basketball career, Walton went on to have a Hall of Fame NBA career.
These tickets will go on sale to the public online only Saturday, August 11th at 10am and in person or over the phone starting Monday, August 13th.
Buy Tickets