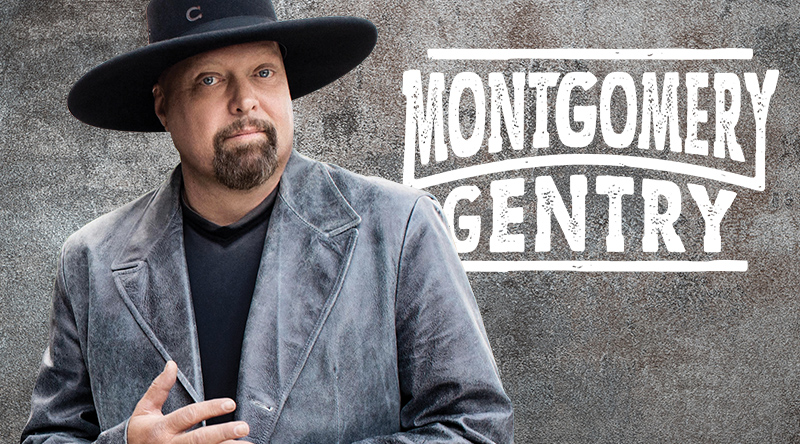 Season Opener Montgomery Gentry
Date: Friday, September 14, 2018 at 8:00pm
Ticket Price(s):  $67 – $95
Originally conceived to mark Montgomery Gentry's 20th anniversary, their dynamic new album "Here's To You" now represents the triumphant start to a new legacy. On September 8, 2017, Troy Gentry died in a helicopter crash at the age of 50. The new collection, which was recorded before his death, serves as a reminder of the iconic pair's powerful presence and also points to fruitful future for Eddie Montgomery and the Montgomery Gentry brand.
The album's title, "Here's To You," is both a tribute to Troy and to the band's rabid fans. "We don't call them fans, we call them friends," says Eddie. "They're who got us our deal."
These tickets will go on sale to the public online only Saturday, August 11th at 10am and in person or over the phone starting Monday, August 13th.
Buy Tickets