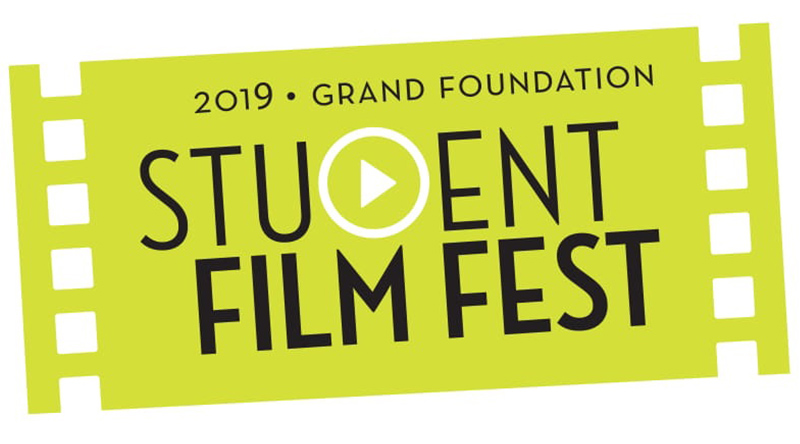 Student Film Festival
PRESENTED BY THE GRAND FOUNDATION
Date: Saturday, March 16, 2019 at 10:00am
Prices:
$10 Children under 10 and seniors
$15 Students
$20 General Admission
Join us for our exciting third season of the Grand Foundation Student Film Festival featuring short student films from college, high school and private film/art schools all over California, Arizona, Nevada, Oregon and Washington. These impressive films may make you laugh, cry, move you to action, and at the very least — entertain you.
Each unique film will be pre-screened and judged by our esteemed panel of jurors who will select the best three short films in each division: high school, college and immersive art schools. Vote for your favorite film in the audience choice award and see if your favorite matches the judges' selection.
These tickets will go on sale to the public online only Saturday, August 11th at 10am and in person or over the phone starting Monday, August 13th.
Buy Tickets