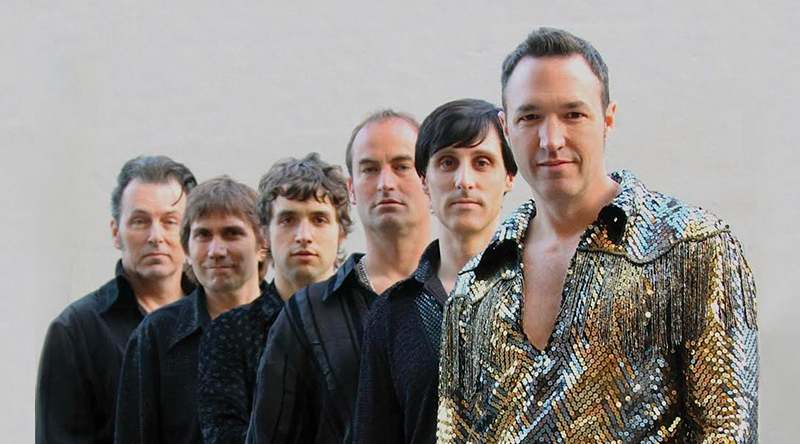 Super Diamond
DATE: SATURDAY, JANUARY 12, 2019 AT 8:00pm
Ticket Price: $25
Super Diamond – tribute to the much loved, international pop icon Neil Diamond – performs the timeless classics including "Sweet Caroline," "America," "Cherry Cherry," "Song Sung Blue," "Forever in Blue Jeans" and many more. Super Diamond's success in America is unprecedented for a tribute band. With a nod from Neil (the man himself), Super Diamond has been embraced by the long time Neil Diamond fan-base and also found huge popularity in the hip rock clubs of America.
Over the last 10 years, Super Diamond has consistently sold out shows at most of America's coolest rock venues such as The Fillmore and Bimbo's 365 Club in San Francisco, The House of Blues (located in multiple major cities across the U.S.) Showbox Theatre in Seattle, Ogden Theatre in Denver, 930 Club in Washington D.C., Irving Plaza in New York (to name but a few) and many festivals, fairs, theatres and performing arts centers.
Super Diamond delivers a glittering performance of Neil's power ballads and up-tempo hits with unrestrained enthusiasm! Every Super Diamond show is pure entertainment – classic music combined with fun, energy and passion – creating nostalgia for the good old days and excitement for today's generation.
These tickets will go on sale to the public online only Saturday, August 11th at 10am and in person or over the phone starting Monday, August 13th.
Buy Tickets