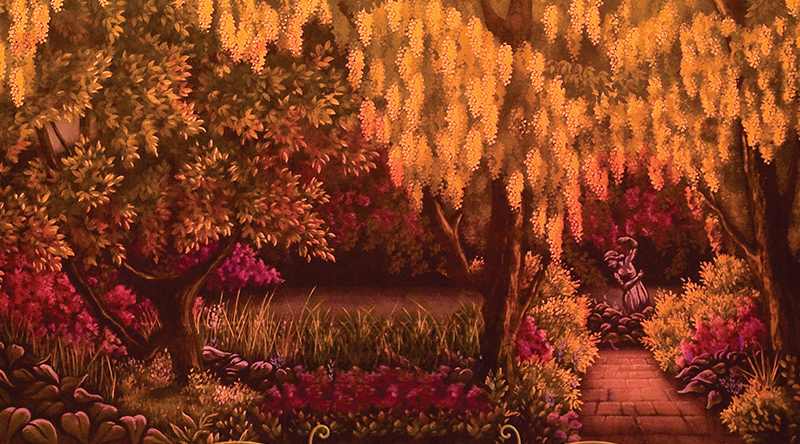 The Secret Garden
RESENTED BY CENTRAL WEST BALLET
DATE(S): SATURDAY, MAY 11, 2019 AT 12:30pm – Secret Garden Tea*
SATURDAY, MAY 11, 2019 AT 2:00pm
Tickets: $18 – $30
The beloved book comes to life in all its glory with the Central West Ballet! A stunning ballet by renowned choreographer and director Ronn Guidi, "The Secret Garden" will enchant the whole family!
SECRET GARDEN TEA
12:30 pm
Tickets: $20
*Tickets are limited
Prior to the performance of "The Secret Garden," enjoy a lovely tea lunch including the following; tea sandwiches, salad, water, tea or lemonade and treats!
These tickets will go on sale to the public online only Saturday, August 11th at 10am and in person or over the phone starting Monday, August 13th.
Buy Tickets