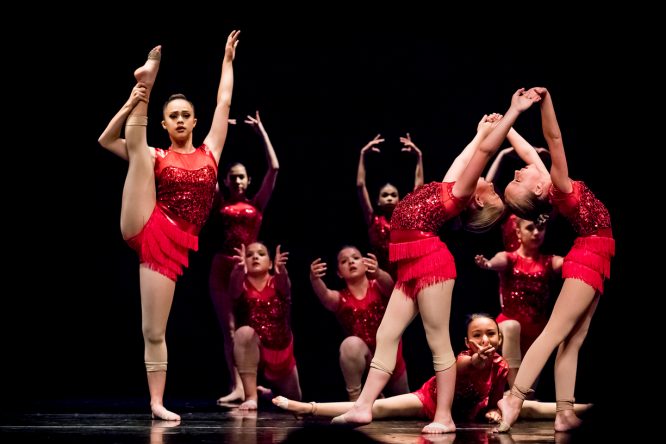 APA Showcase of Stars!
DATE: SATURDAY, OCTOBER 5, 2019 AT 1:00PM & 3:00PM
Ticket Price(s):  $10
On your marks, get set, GO! Time for you, APA students to spotlight your amazing talents!  We want you to showcase your creativity! Create a solo, a duo, a group dance piece.  We want YOU!!  Sign up sheet on the office desk.  Studio space will be available for choreographers.
These tickets will go on sale to the public online only Saturday, August 11th at 10am and in person or over the phone starting Monday, August 13th.
Buy Tickets