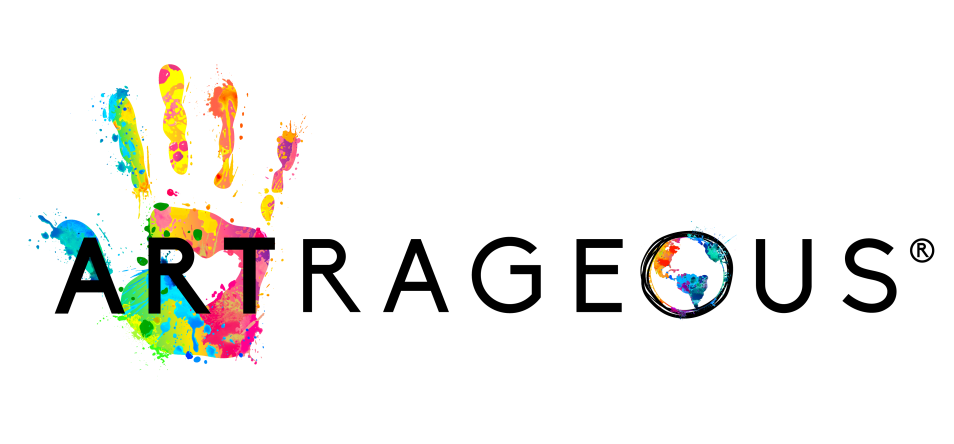 Artrageous
DATE: FRIDAY, FEBRUARY 25, 2022 AT 7:00PM
Ticket Price(s):  $20-$40 (Additional fees apply)
Seating Chart – Madame Lieutenant Governor Eleni Kounalakis Theatre (EK Theatre)
Artrageous is a troupe of multi-talented Live performance artists, world-class singers, and recording artists, highly trained dancers, and audience motivators, and veteran musicians hailing from the high desert of New Mexico. Their high energy performance is a combination of ALL ARTS on ONE STAGE, combined with humor and interaction in a frenzy of movement and color.
Artrageous has a passion for all things art and community and they bring their message of the arts being an integral and valuable part of human existence to the stage, leaving their audience of all ages singing, dancing, and clapping along.
Artrageous has been fortunate to perform for theatre-goers and celebrities alike and their artworks are in private and public galleries around the world.
Please Note: The City of Tracy (City) and Grand Theatre Center for the Arts (Grand Theatre) follow and comply with applicable federal, state, and county public health and safety guidance, laws, and protocols in response to the COVID-19 pandemic. In the event a public health order is put into effect that limits occupancy or operations, the City and Grand Theatre reserve the right to cancel or postpone any performance. By attending an event at a City facility, you must adhere to the City of Tracy's health and safety standards (as posted or provided) and voluntarily assume all risks related to exposure to COVID-19 (in accordance with California AB 1313 (2020)).
These tickets will go on sale to the public online only Saturday, August 11th at 10am and in person or over the phone starting Monday, August 13th.