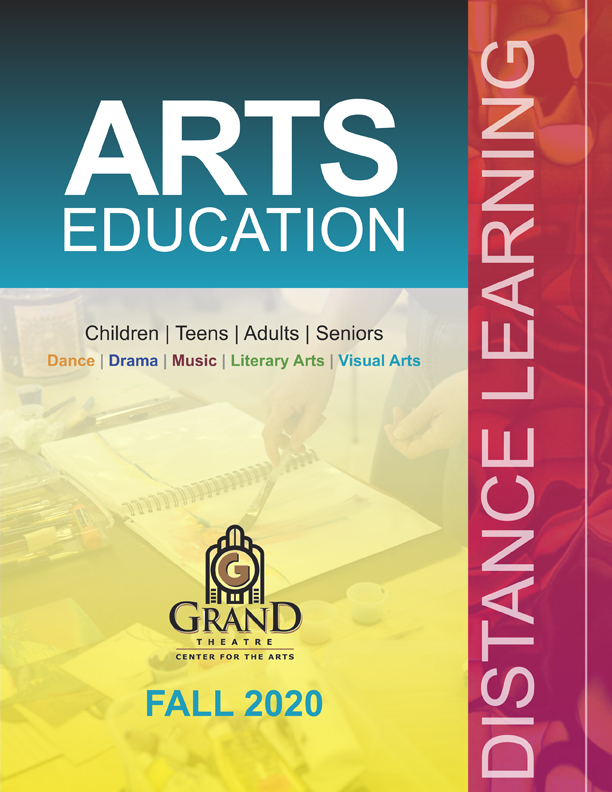 Arts Education Program Announces Distance Learning
The City of Tracy, Arts Education Program announces a new way to learn this year at the Grand Theatre Center for the Arts.  Beginning in fall semester, virtual classes will be offered to provide a safe learning experience for you and your family.
The skilled instructors at the Grand will be teaching classes through the web application ZOOM.  All classes will be accessible online via computer, tablet, or cell phone.  Class registration is open NOW!
Registration is available online at www.tracyartsandrec.com and in-person at the Box Office ticketing window during normal business hours.
These tickets will go on sale to the public online only Saturday, August 11th at 10am and in person or over the phone starting Monday, August 13th.