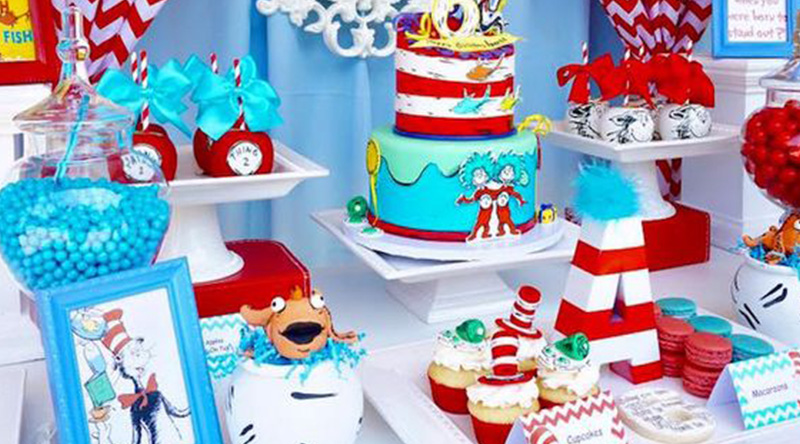 Dr. Seuss' Birthday Party
PUBLIC ON SALE: MONDAY, AUGUST 26TH AT 10AM!
DATE: THURSDAY, MARCH 5, 2020 AT 10:00AM
Ticket Price(s):  $5
Join us as we celebrate Dr. Seuss' Birthday!  The party includes: Dr. Seuss hat, story time, party favor, art activity and treats!
These tickets will go on sale to the public online only Saturday, August 11th at 10am and in person or over the phone starting Monday, August 13th.