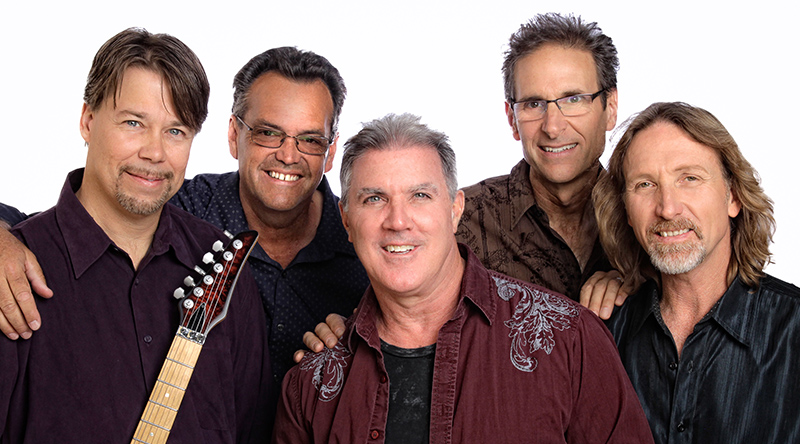 Forejour- Tribute to Foreigner and Journey
PUBLIC ON SALE: MONDAY, AUGUST 26TH AT 10AM!
DATE: SATURDAY, FEBRUARY 29, 2020 AT 8:00PM
Ticket Price(s):  $25-$35
Forejour pays tribute to the music of 80's megabands Foreigner and Journey, recreating the soundtrack of a generation with stunning accuracy. Forejour's set list includes the 20th century's most downloaded song, "Don't Stop Believin'," as well as
power ballads such as Foreigner's "I Want to Know What Love Is," and Journey's "Faithfully."
These tickets will go on sale to the public online only Saturday, August 11th at 10am and in person or over the phone starting Monday, August 13th.