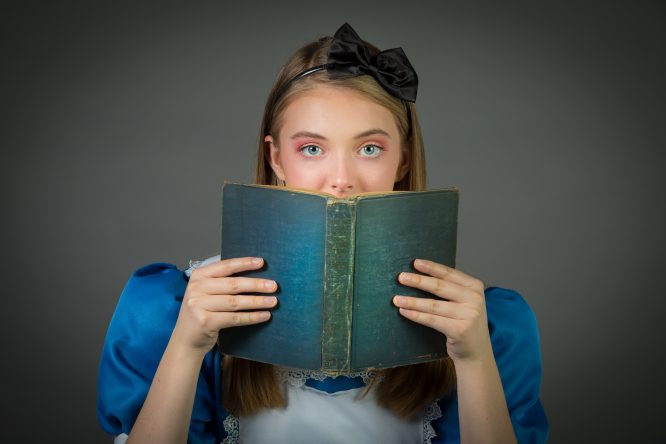 Fractured Fairytales featuring Alice
PUBLIC ON SALE: MONDAY, AUGUST 26TH AT 10AM!
CO-PRESENTED BY THE CHILDREN'S DANCE THEATRE AND THE GRAND THEATRE CENTER FOR THE ARTS
DATES:
SATURDAY, APRIL 25, 2020 AT 1:00PM & 6:00PM
Ticket Price(s):  $15-$35, $50 VIP
Come take a trip to Wonderland with Alice and her fairytale friends. Through her journeys, Alice will encounter her favorite Wonderland friends and foes, as well as traditional fairytale princesses and villains. This original production uses ballet, contemporary dance and jazz to transport the audience to the magical world of Wonderland.
These tickets will go on sale to the public online only Saturday, August 11th at 10am and in person or over the phone starting Monday, August 13th.