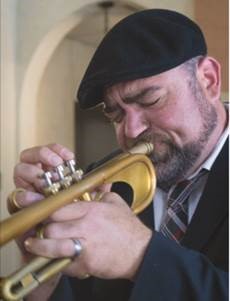 Jeff Bordes and Friends – Tribute to the Ladies of Jazz
PUBLIC ON SALE: MONDAY, AUGUST 26TH AT 10AM!
DATE: SATURDAY, FEBRUARY 8, 2020 AT 8:00PM
Ticket Price(s):  $25-$38
Celebrating Black History Month, Jeff Bordes and Friends return to the Grand for a very special show, paying tribute to the Ladies of Jazz: Ella Fitzgerald, Billie Holiday, Nina Simone, and more.
These tickets will go on sale to the public online only Saturday, August 11th at 10am and in person or over the phone starting Monday, August 13th.