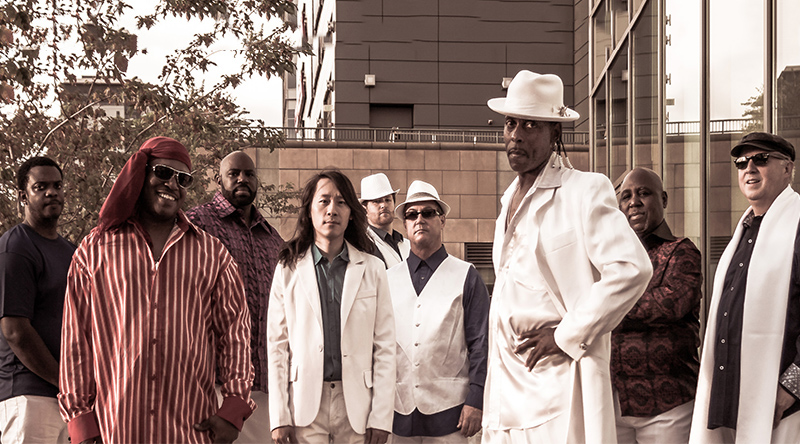 Kalimba – Spirit of Earth, Wind & Fire
DATE: SATURDAY, MARCH 23, 2019 AT 8:00pm
Ticket Price(s): $23 – $30
The nationally touring show Kalimba, The Spirit of Earth Wind and Fire provides an Earth Wind & Fire experience so satisfying it transports audiences back to the excitement of the first time they heard these unforgettable songs.
The 10-piece organization includes a full horn and rhythm section to reproduce the infectious grooves created by EWF's Verdine White and Ralph Johnson. In February, the loss of EWF's founder and musical genius, Maurice White, left the world mourning, but Kalimba, The Spirit of Earth Wind and Fire faithfully honors his work by featuring lush treatments of the soaring vocal harmonies that are the hallmark of EWF's music.
These tickets will go on sale to the public online only Saturday, August 11th at 10am and in person or over the phone starting Monday, August 13th.
Buy Tickets