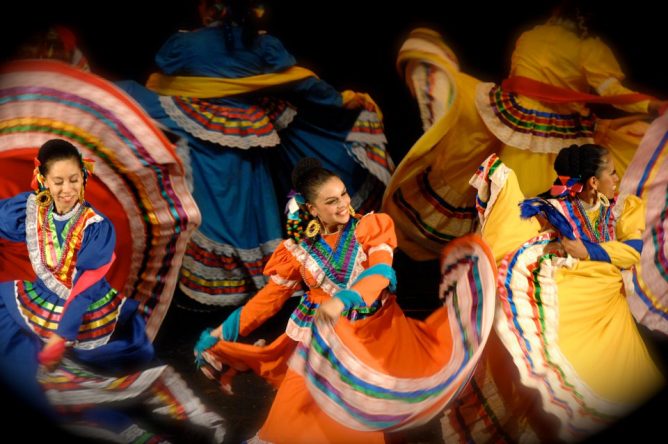 Navidad En Mexico
DATE: SUNDAY, DECEMBER 8, 2019 AT 2:00PM
Ticket Price(s):  $15-$35
Seating Chart – Eleni Tsakopoulos-Kounalakis Theatre (ETK Theatre)
The Ballet Folklórico Mexicano's primary and most popular production is Navidad En México, which has been entertaining audiences each December since 1971.
This production takes the audience through a joyous venture, savoring the traditions of music and dance during the Mexican Christmas Season.
These tickets will go on sale to the public online only Saturday, August 11th at 10am and in person or over the phone starting Monday, August 13th.
Buy Tickets