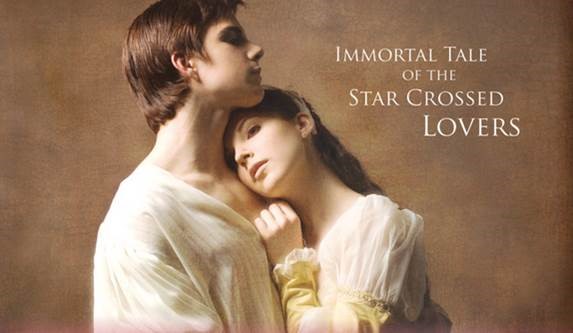 Romeo & Juliet
PUBLIC ON SALE: MONDAY, AUGUST 26TH AT 10AM!
CO-PRESENTED BY CENTRAL WEST BALLET AND THE GRAND THEATRE CENTER FOR THE ARTS
DATE: SATURDAY, MAY 16, 2019 AT 7:00PM
Ticket Price(s):  $18-$30
Love never dies. The immortal story of the star-crossed lovers is back! Exciting theatrical fencing, dramatic dances and a final scene that leaves no one untouched. Romeo and Juliet returns for a night to remember. Don't miss this grandiose ballet, vividly portrayed by the artists of Central West Ballet. This is Shakespeare at its best!
These tickets will go on sale to the public online only Saturday, August 11th at 10am and in person or over the phone starting Monday, August 13th.