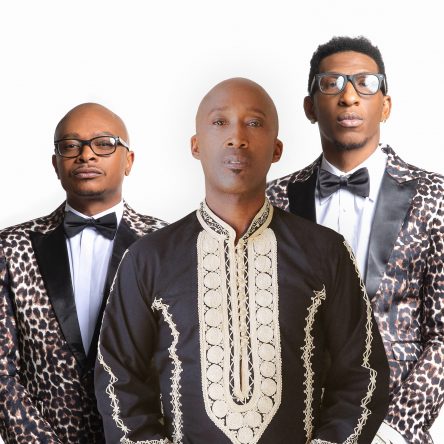 Tony! Toni! Tone'!
DATE: SATURDAY, NOVEMBER 23, 2019 AT 8:00PM
Ticket Price(s):  $40-$70
Seating Chart – Eleni Tsakopoulos-Kounalakis Theatre (ETK Theatre)
What makes a music legend? Perhaps it's the ability to leave an inimitable, lasting imprint on the world. By that definition, Tony! Toni! Toné!'s contribution to music is most certainly legendary: a group regarded the world over as a talented, authentic group of musicians who made some of the best R&B music of the 80's and 90's. From fun, upbeat, smash hits like "Feels Good," to blues-leaning classics like "The Blues" to their signature love ballads like "Anniversary," the sound of Tony! Toni! Toné! is soulful, organic, classic and instantly recognizable. Their ability to create songs that perfectly combine the stylings of the soul and funk gods of the 70's with the technology and hip-hop infused R&B of the 90's made them icons of their generation.
These tickets will go on sale to the public online only Saturday, August 11th at 10am and in person or over the phone starting Monday, August 13th.
Buy Tickets