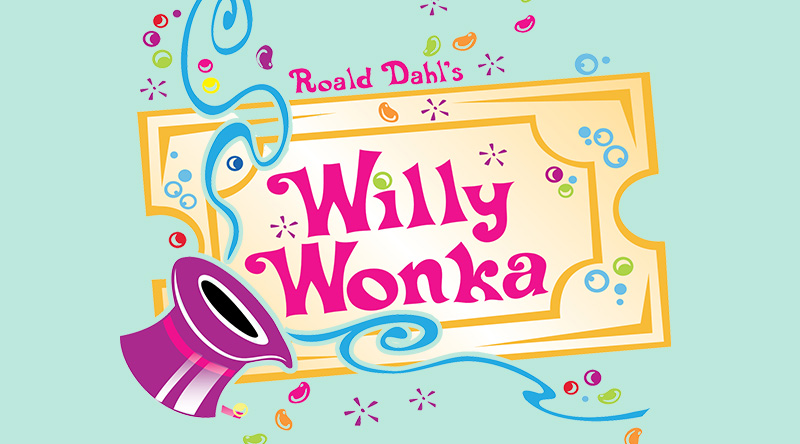 Willy Wonka
DATE(S): FRIDAY, APRIL 5, 2019 AT 7:00pm
SATURDAY, APRIL 6, 2019 AT 2:00pm & 7:00pm
SUNDAY, APRIL 7, 2019 AT 2:00pm
Ticket Price(s): $15 – $18
$15 Children Under 13
$18 Adults
Co-presented by Tracy Repertory Theatre and The Grand Theatre Center for the Arts
Roald Dahl's Willy Wonka follows the enigmatic Candy Man as he hides five golden tickets in his scrumptious chocolate bars. Five lucky children find the tickets, winning a tour of Wonka's factory and a lifetime supply of chocolate! Charlie Bucket, along with his Grandpa Joe, finds adventure around every corner in Willy Wonka's magical world. And Willy Wonka has more than one trick up his sleeve, as each child will discover!
Based on Dahl's fantastical tale, this enchanting musical includes songs from the 1971 film, and new music by Leslie Bricusse and Anthony Newley. Dahl's Willy Wonka is a scrumdidilyumptious musical guaranteed to delight everyone's sweet tooth.
These tickets will go on sale to the public online only Saturday, August 11th at 10am and in person or over the phone starting Monday, August 13th.
Buy Tickets