Art Co-Opted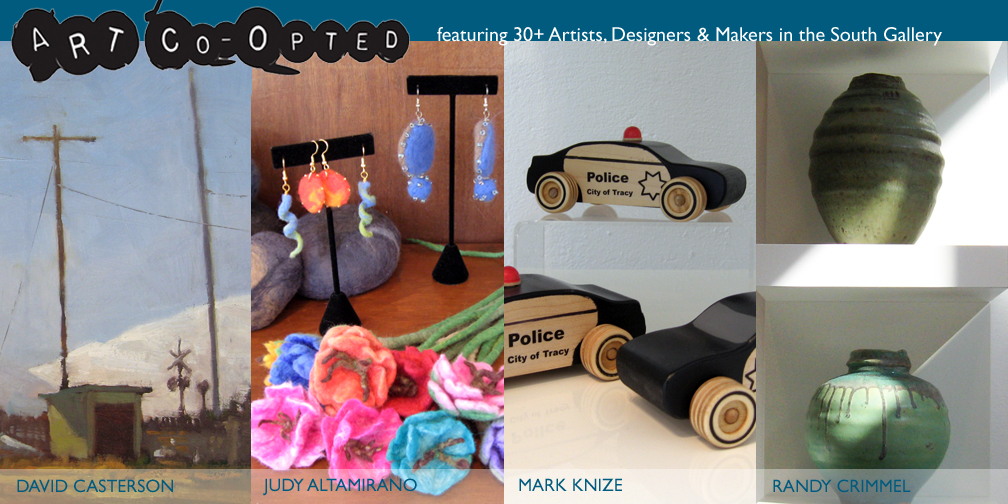 Special exhibits of original artwork, limited editions, and artist-designed products from dozens of local, regional and national artists are featured in the South Gallery. Over 1,800 items have been sold since 2009!  These exclusive artworks and products are available at low price points ($500 and under) for a limited time only in this unique venue.
Rotating displays in the Co-Op run concurrent with feature exhibitions.  Art Co-Opted is presented as the featured exhibition in November and December annually as part of the seasonal Holidays at the Grand programming.
Artists, designers, collectors & gallerists interested in participating in the Co-Op can find more information about on-going exhibition opportunities here.
Gallery Hours
Monday – Thursday: 10:00 am – 6:00 pm
Friday: 10:00 am – 5:00 pm
Saturday: 10:00 am – 2:00 pm
The Galleries are closed in between exhibitions, on most holidays, and during the month of August.