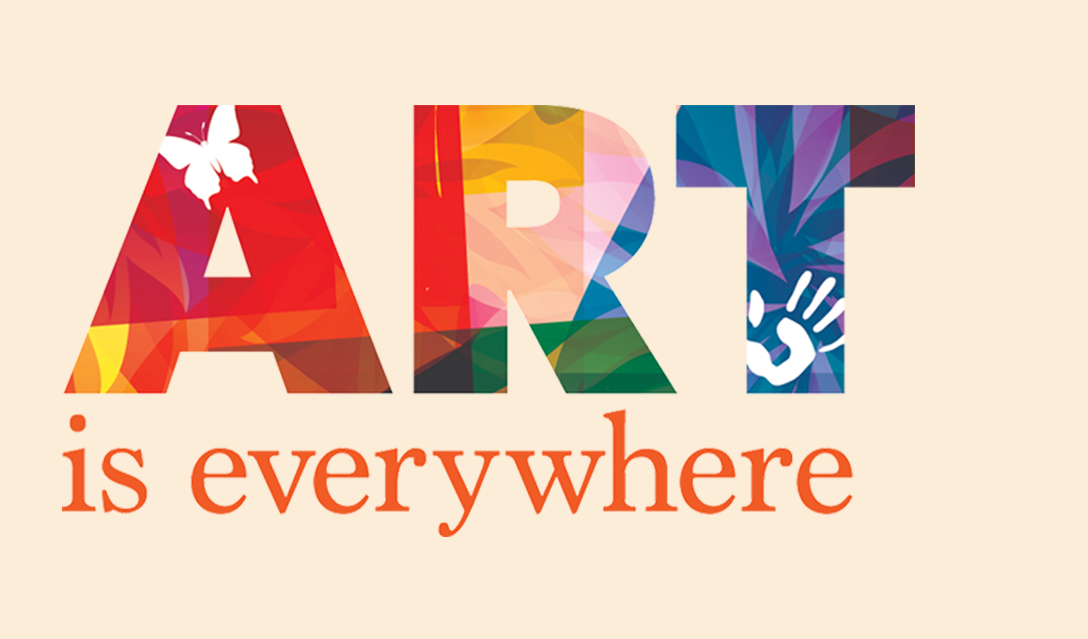 The Arts Education Program (AEP) is a unique and complex component of the Center. This dynamic program fosters life-long learning by offering tiered classes in dance, drama, music, literary and visual arts. Students of all ages are able to participate in year-round courses taught by accomplished instructors in our specialized facility.
The Center features dedicated and high-quality studio classrooms in visual arts, a college-level ceramics lab, a beautiful dance studio, a multi-purpose children's studio, and four music rooms, including one for group instruction with a resident baby grand piano, a percussion lab/digital recording workstation, and two for private instruction in piano, voice, guitar, bass and other instruments.
Since opening in 2007, the Arts Education Program has taught over 19,000 students. There is no other facility in our region able to offer such a valuable set of resources to children, teens and adults!
Want to see what the Arts Education Program is up too?      Follow us on Instagram to view program pictures and videos, or subscribe to our email list to receive monthly emails with information about upcoming classes and special events!