Teaching Opportunities
We are seeking dynamic instructors in ceramics, dance, drama, literary arts, music, fused glass, and visual arts to teach in the Arts Education Program at the Grand. If you are an artist, arts educator, administrator, or organizational leader interested in teaching or offering educational programs, we encourage you to submit a proposal to teach a class, private lessons, workshop, seminar or camp.
We collaborate with contract Instructors of all kinds, from individual artists and arts organizations, to non-profits and commercial businesses. Instructors are free to design their own curriculum and set their own teaching schedules.
While there are no requirements to hold teaching credentials, we do ask that Instructors teaching classes for youth emulate the State of California's Visual and Performing Arts Standards. You will find the VAPA Standards addressed in our proposal forms.
The Contract Instructor Handbook contains useful information outlining the process to teach at the Grand. For more information, please contact the Cultural Arts Program Coordinator, Valerie Pavlakis at 209.831.6279 or valerie.pavlakis@cityoftracy.org and/or download the documents on this page for more information.
Summer 2022
Our Summer 2022 semester will run Saturday, June 4 through Saturday, August 27, 2022. Arts Education Course Proposal Forms are due no later than Monday, January 10, 2022. Proposals and applications may be submitted via email, fax, mail-in, or in person. Forms submitted after the deadline will be considered for the Fall Semester beginning in September 2022.
Classes may be proposed during the following days and times:
Mondays: 9:30 am to 8:00 pm
Tuesdays: 9:30 am to 8:00 pm
Wednesdays: 9:30 am to 8:00 pm
Thursdays: 9:30 am to 8:00 pm
Fridays: 9:30 am to 4:30 pm
Saturdays: 10:00 am to 2:00 pm
Sundays: closed
We also have the ability to offer distance learning classes in 2022 using the web application ZOOM. Please submit your class proposal now to join us in the upcoming semester!
2022 CLASS PROPOSAL DUE DATES
Summer Semester – Proposals are due by January 10th

.

Fall Semester – Proposals are due by April 30th

.

Winter/Spring Semester – Proposals are due by August 15th

.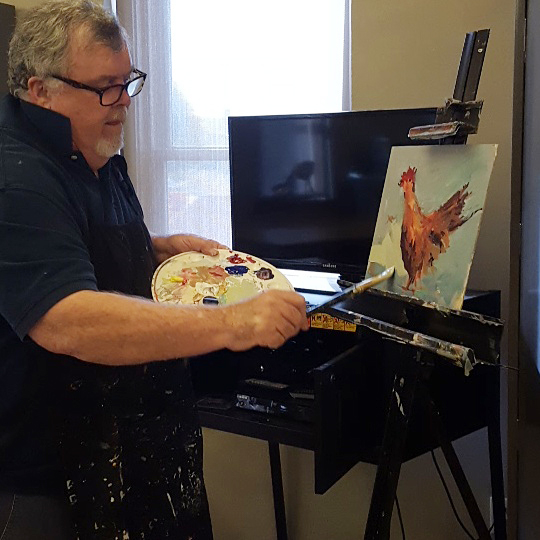 Downloadable Forms:
NOTE: To complete electronic versions of these forms, we recommend that you use the most recent version of Adobe Reader to view and save them.  Adobe Reader is free and can be downloaded.  You are also welcome to turn in paper versions of the forms.